MONEYPIT Vermont - April 28 - May 1, 2005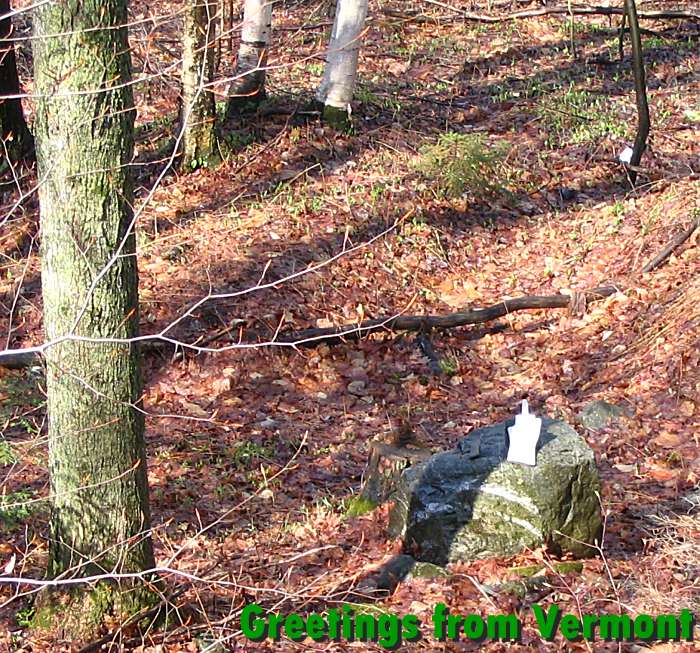 What's happening with MONEYPIT this time out?
| | |
| --- | --- |
| | The ARP 2600 Comes Home! |
| | Restored FX Console #10006--"The Mooatron"--is Unveiled! |
| | Improvised Waves Released! |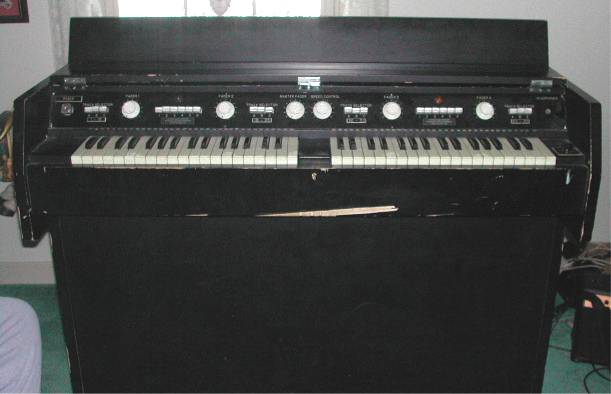 "Before"
Lots going on this time out for MONEYPIT at Casa Korb in Vermont:
| | |
| --- | --- |
| | After showing up nearly dead and letting out even more magic blue smoke during its initial checkout, Ken's ARP 2600 is out of the repair shop and playable. |
| | The restoration work on FX Console #10006 is complete, and Jimmy Moore was there to bring "The Mooatron" home. |
| | We have the debut of Improvised Waves, a CD of Mellotron and synthesizer improvisations recorded by Mellotronists list members Ken Leonard and Jimmy Moore with Brad Schuman. |
Somehow we squeezed all that, a number of beers--and a lot of good food and hospitality from the Korbs--into a few rainy days.
Your Webmaster was the first to arrive. -->

MONEYPIT is this.
These pages are created by Ken Leonard.
Photos by Jerry Korb (restoration photos) and Ken Leonard (everything else).
Editorial by Jerry Korb and Jimmy Moore.
Hospitality courtesy of Jerry and Mali Korb---and THANK YOU for everything!
If your Mellotron "Mooooooos," it's probably because you have sound effects tapes in it (available from Mellotron Archives and Streetly). If your Mellotron says "Moo" and you don't have FX tapes in there, better have someone competent look at it---don't use these pages as a bible of Mellotron repair.
And, yes, the Mellotron name is owned by Mellotron Archives. Don't use it unless you know what you're doing.